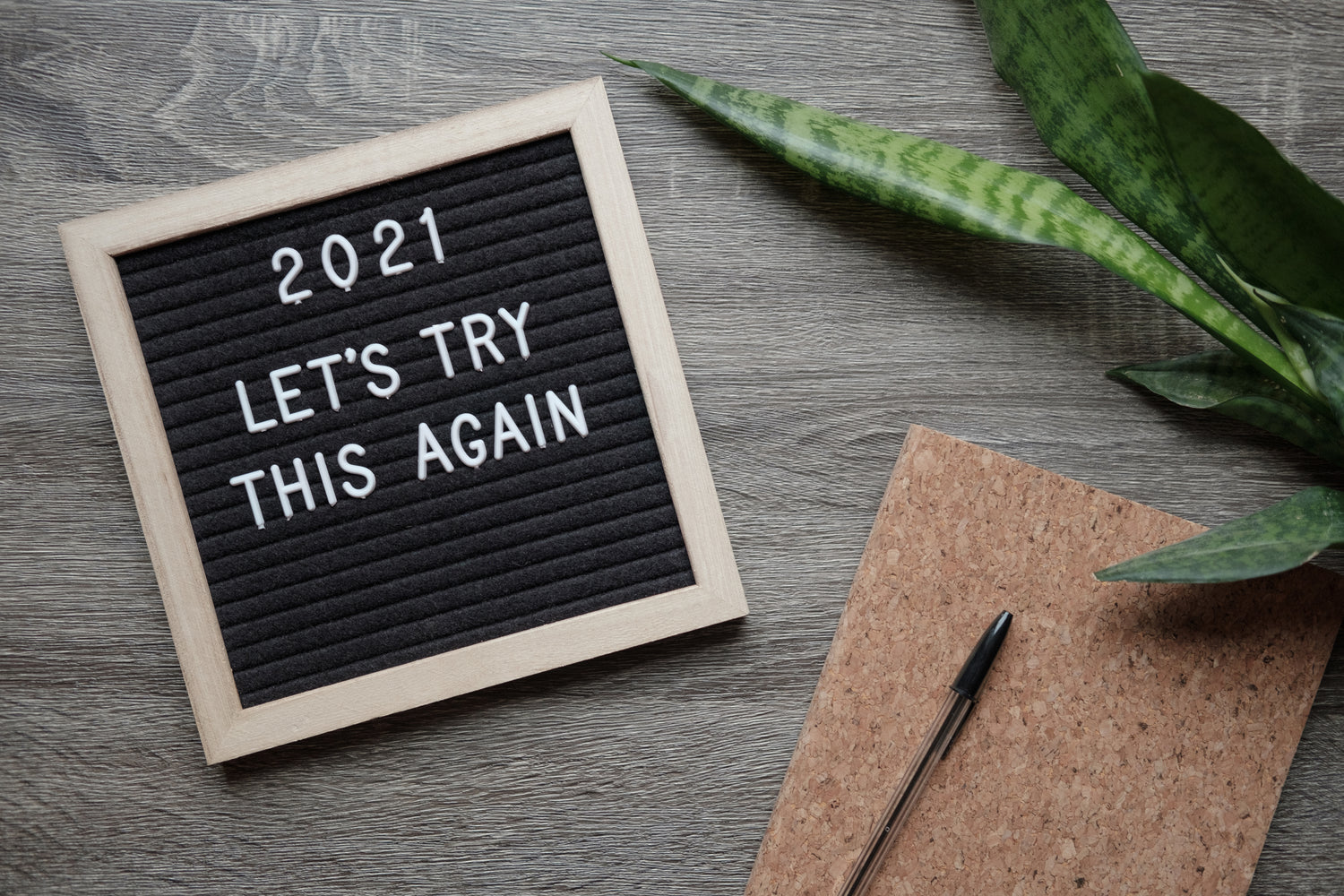 Goal Planners
Use our productivity planner to organize your life and live a more productive life. Unlock success by designing actionable steps, tracking your progress, and turning your dreams into realities.
SHOP NOW
Journals
Our journals inspire mindfulness through reflective writing, promoting presence and self-awareness. Cultivate mindfulness with guided prompts and exercises. Enhance well-being through regular journaling.
SHOP NOW
Notebooks
Jot down thoughts, dreams and ideas in our notebooks and journals. Capture your life's moments, ignite creativity, and plan for a bright future.
SHOP NOW